Let's chat. Either send us an email or call our studio so we can chat a bit about your project. Once we have had a chance to talk we will set up a time to meet one another, walk through your home and get an idea of what your project scope is and get a sense of how it would be to work together. Or, if you would rather, we'll set up a time for you to meet with the Lord Design team in our studio so we can show you how we work. We are going to be spending a lot of quality time together so we both need to know that we would be a good fit through the inevitable ups and downs of a project. This meet and greet is complementary and hopefully leads to the next meeting which is where we get the design ball rolling.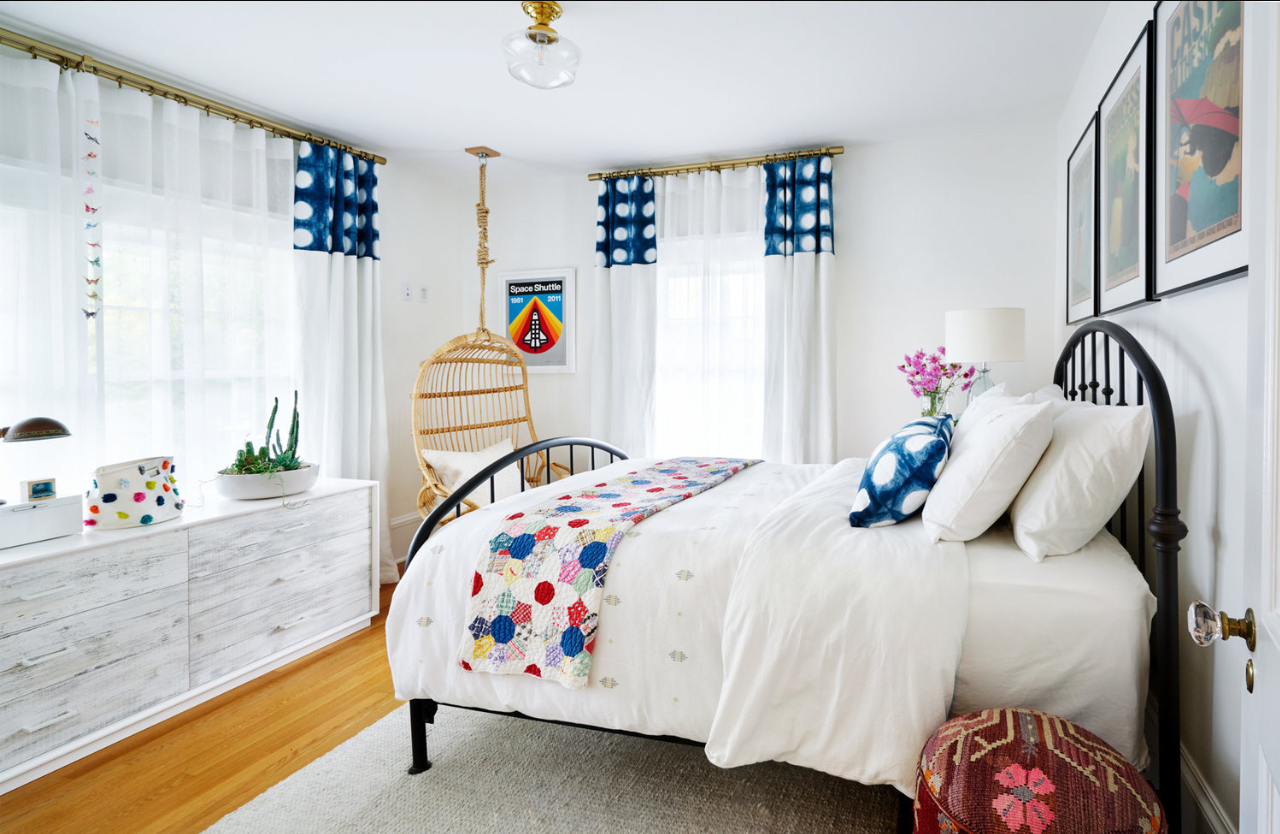 Step 2: Data Gathering…not as boring as it sounds
This is where things get interesting. Once you have signed the Design Agreement that we send you and you fill out the design questionnaires that pertain to your particular project, we come in and document the details. There will be three of us at this meeting. Arlene sits down with you to review the Design Agreement and the Questionnaires so we are all on the same page. She would love to see any pictures you may have or Pinterest boards you have been dreaming on. Anything that informs the design process whether it's what you hate or what you love. We want to know. While we do this, Kim and Kayla team up to photograph and measure every detail we might need to start the plan. This as-built reflects your space or spaces as they are so we can transform them into a beautiful new space that you would never have thought of yourself....which is going to blow your mind.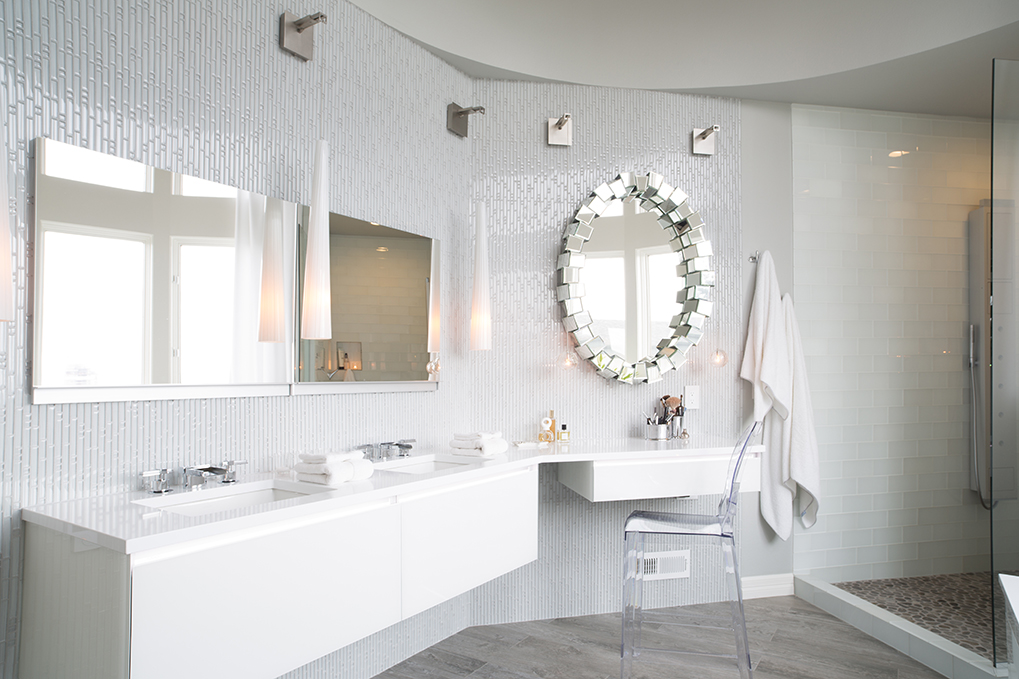 Step 3: let the magic begin
Let us do what we do best. Design. We take all of the visual and written information and download it into our brains and software and then the designing begins. We. Love. This. The design team meets to discuss the inspiration and design direction. The first round of design begins with Arlene (almost always, Arlene) and the space planning. As the space unfolds we incorporate elements that you already have and we must plan in as well as new the new elements. Then Kim or Kayla create beautiful 3D plans so you can get a really good sense for how your space will look and feel. Paint, tile, wallpaper, counter tops, lighting, furniture, etc., even the grout is selected for crying out loud. We need about 8 to 12 weeks of time to navigate through what works and what doesn't work so that we can share a very thoughtful and highly developed concept with you. You came to us to figure it all out for you and that's what we will do.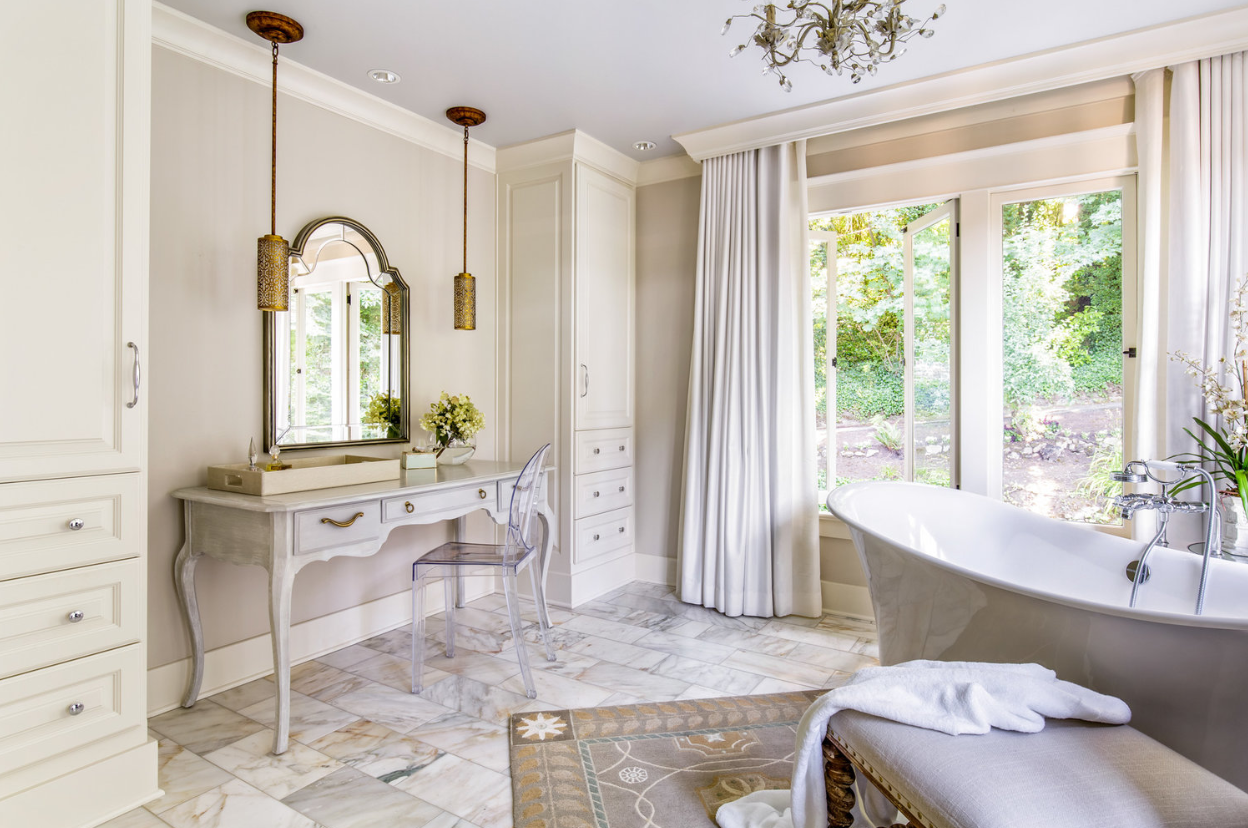 Step 4: the Concept is Revealed
We will invite you in to our studio in Lake Oswego, set out some snacks and beverages and let the show begin. Even after all these years, we still get nervous to show the 3D's to our clients. That's because we put our hearts into this work and we really want you to love it as much as we do...or more. That being said, this is a concept so now is the time to ask questions, consider options, make changes. This is your home and we want you to love it. We'll send you home with as much visual and written information as we can at this stage so you can mull it over and then call us to say it's all fabulous and ask us what's next.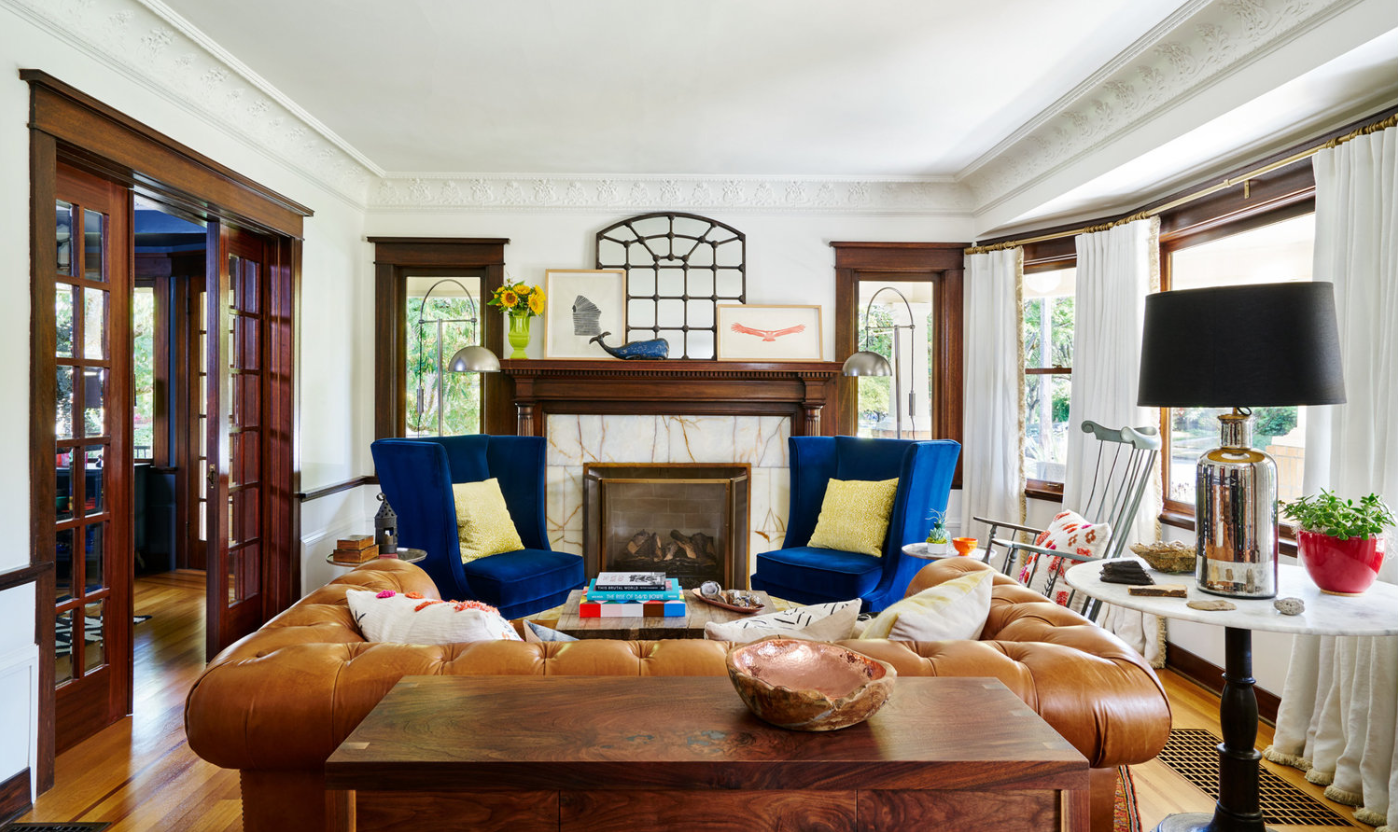 A beautiful space doesn't come together by accident. It takes a highly experienced team of dedicated, talented trades people lead by a great builder or contractor who sees the value in making sure the design team remains an integral part of the build process. Lord Design does all that it can to gather the information into comprehensive schedules, plans and 3D images and provides them to the build team so that they can understand the direction, gather up all details, get you pricing and complete a project that is everything that we all want it to be. Beautiful. We have developed great relationships over the years with trades, crafts people,workrooms and contractors. This is an invaluable part of the process as it is the team that gets the ball over the finish line and we all want to make the other one look good so that you are very, very happy.
While the build side is preparing their information, the design side is preparing the details that make up your interiors. Because we have it in the plans from the beginning, we are able to get you pricing for and coordinate the procurement and installation of the finishing touches for your project. From bespoke furniture and window treatments to amazing area rugs and all of the elements in between. These details make this space your space and should be planned in from the beginning so that you have something beautiful to sit on in while you take it all in.
step 6: Who knew there were so many steps?
We're not done yet. Your builder let's us all know what and when all of the various stages of the project are and especially that very exciting, most anticipated date of the project...the finish date. Lord Design is poised to be there at the end of the project to help you with all of the finishing touches. You are really busy and this is what we do.
Behind the scenes we have handled issues you didn't even know were issues. We collaborate with our local crafts people, trades people and vendors to make sure that the fabric is right and the furniture is gorgeous. This is where relationships make all the difference in the world. We have worked hard to cultivate these relationships with high integrity, talented people. They come through for us every time and that means, they come through for you too. We handle the scheduling of the deliveries, we arrange the furniture, we zhuzh (fuss with, arrange) your accessories. We orchestrate everything for you so that you can walk into your home and it's done. All you have to do is pat yourself on the back for picking the right team who brought it all home for you. Let's do this.